Catch The Private Clinic of Harley Street on TLC's latest hit show "My Naked Secret" this week! TLC is available now on Sky channel 125, Virgin Media channel 167 and BT channel 875.
This Week's Episode
Louis is a young man with one thing standing in his way of finding the right partner for him: his excessive hair. Louis had the chance to come to The Private Clinic to sort out his problem with our experienced team.
My Naked Secret
The Private Clinic was asked to be a part of TLC's latest show "My Naked Secret" and we jumped at the chance to help people with medical problems. The first episode we're on premièred 14th October 2013 at 9:30pm where we help Louis overcome his excessive hairiness. Find out how by tuning in or hit the record button on your TV guide to watch when you have the time.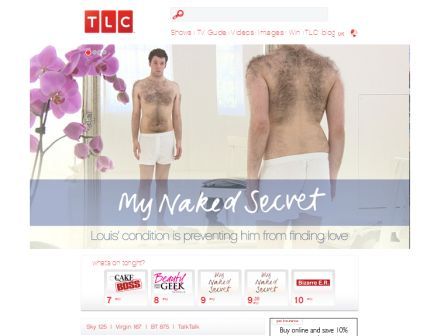 TLC is a great recent addition to our shores, where it has been a huge hit in the US – bringing instant classic shows like "Here Comes Honey Boo Boo" and the next Desperate Housewives, "Devious Maids" to us. We're proud to be associated and hope you enjoy the show as much as we enjoyed helping Louis tackle his excessive hairiness issue.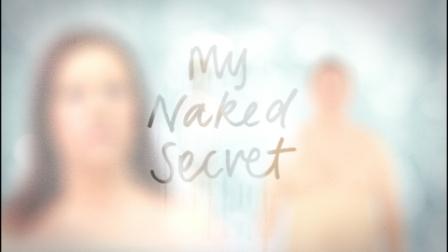 The Private Clinic
We are a medical cosmetic clinic servicing the needs of a wide range of patients, including many who come to us for medical reasons. The Private Clinic has 8 clinics across the UK, including our flagship Harley Street clinic. With over 30 years of experience, we have helped many thousands of people resolve their cosmetic and medical issues successfully and safely. Find out more here: https://www.theprivateclinic.co.uk