Mr Philip Lim
Consultant Plastic and Reconstructive Surgeon
BSc
MB ChB
AFRCS (Ed)
MRCS (Eng)
FRCS (Plast)
GMC Number: 4219068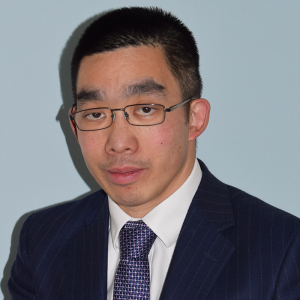 About Mr Philip Lim
Mr Philip Lim is a Consultant Plastic and Reconstructive Surgeon who works within the NHS. Mr Lim qualified in medicine in 1995 in Leeds and is on the specialist register for plastic and reconstructive surgery.
He specialises in abdominal and breast reconstruction surgery, as well as having a special interest in skin surgery and chronic wound management.
Consultations with Mr Philip Lim are available at our Leeds clinic.
Professional Memberships
Awards
Interface Fellowship in Aesthetic surgery
Fellowship in Microsurgical Reconstruction at Nottingham Breast Institute and Nottingham University Hospital.
Before/after photos performed by Mr Philip Lim
Treatments performed by Mr Philip Lim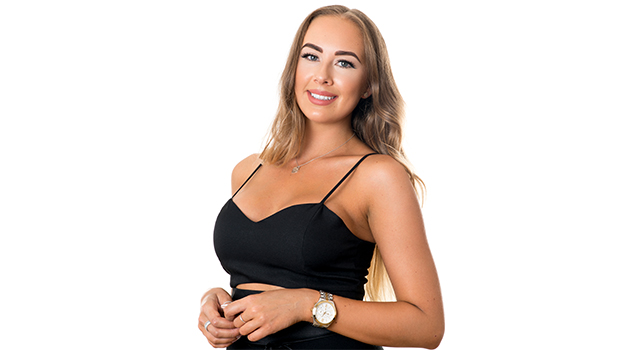 Breast Augmentation
Breast enlargement involves the surgical addition of implants to improve the shape, size, fuller appearance, or more symmetrical look of your breasts.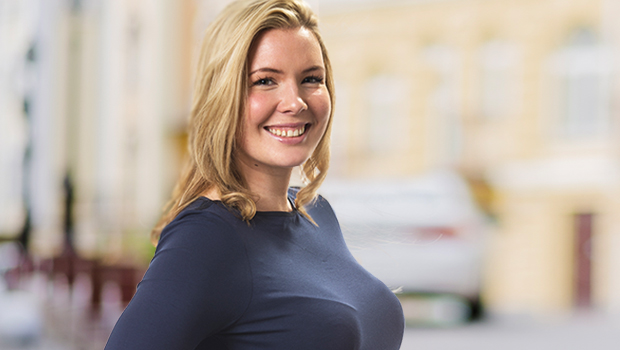 Inverted Nipples Correction
Many people feel embarrassed about their inverted nipples or enlarged nipples, which can also result in a lack of confidence, leaving them feeling self-conscious and insecure about their bodies.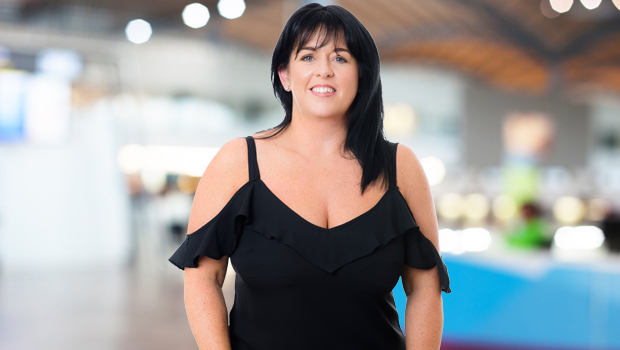 Earlobe Repair Surgery
Earlobe repair or split earlobe surgery is a quick and simple minor surgical  procedure to correct split, ripped or torn earlobes and/or stretched earlobes.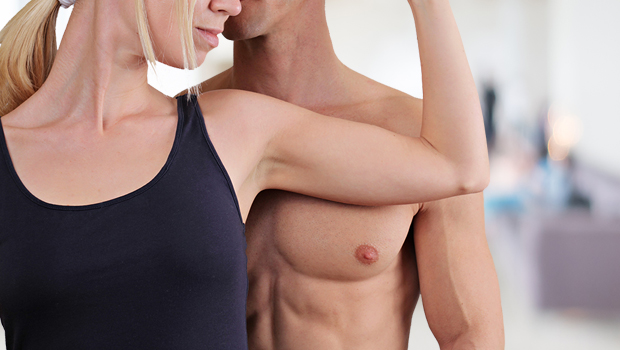 Arm Lift Surgery (Brachioplasty)
Brachioplasty, also known as an Arm Lift, is a surgical procedure to remove unwanted fat and excess skin from the upper arms.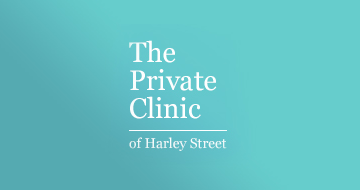 Labiaplasty
Labiaplasty is a surgical procedure carried out to correct and define the appearance of the inner labia, creating a neater and more symmetrical appearance.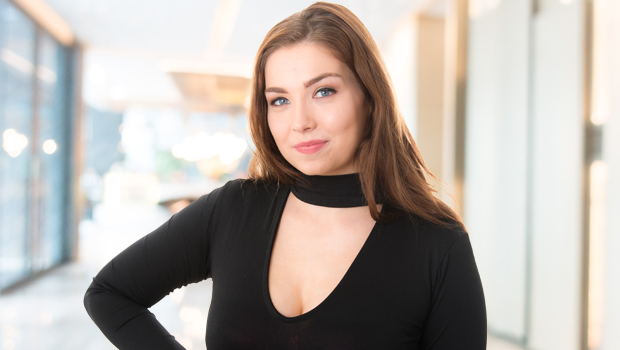 Breast Reduction Surgery
If your breasts are causing you health or cosmetic problems, Surgical Breast Reduction (Mammoplasty) might be the best option for you.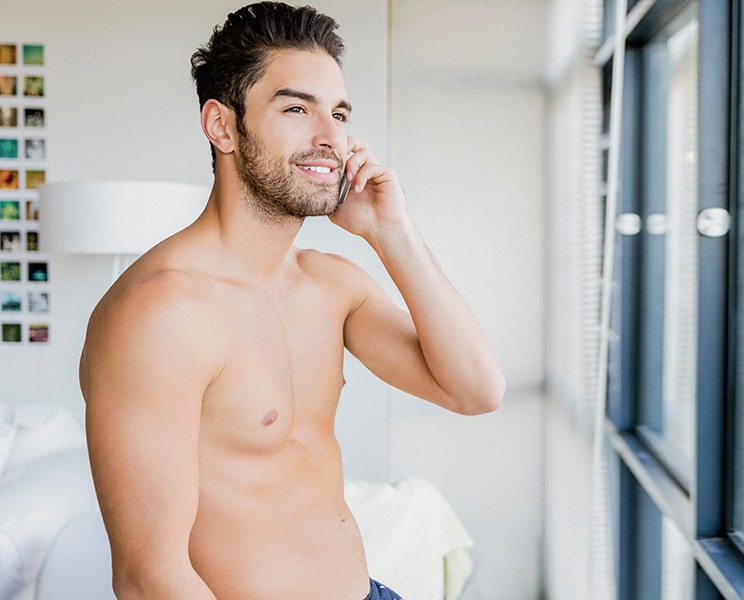 Male Chest Reduction
Gynecomastia or gynaecomastia is more commonly known as man boobs – affects around 15% of adult men in the UK and is caused when excess fat develops in a man's breast area.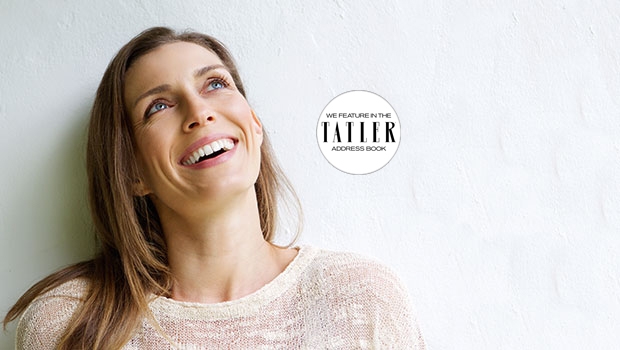 Upper and Lower Blepharoplasty (Eye Bag Removal and Eyelid Surgery)
Blepharoplasty, sometimes known as eyelid lift surgery or eye bag removal, is a simple, safe and quick procedure to remove excess fat and skin from around the eyes.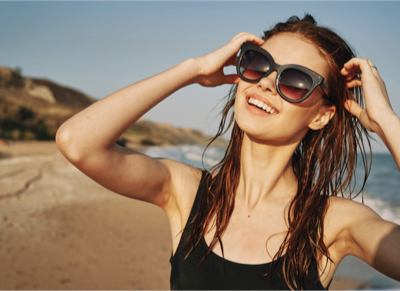 Nipple Reduction
Overly large nipples can cause a great deal of concern to some patients either due to discomfort or increased visibility when wearing certain types of clothing.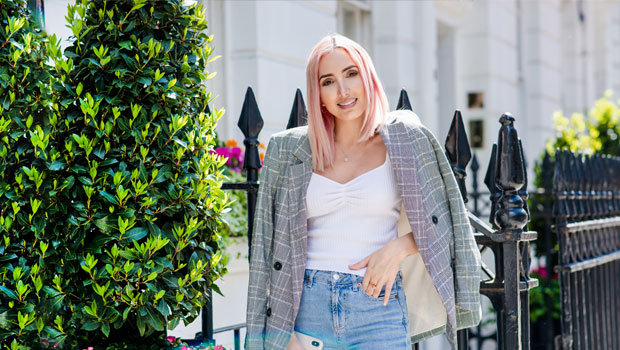 Breast Implant Removal or Replacement
You may feel it is time to replace or remove your current breast implants or have decided that you want to increase or decrease the size of your implants.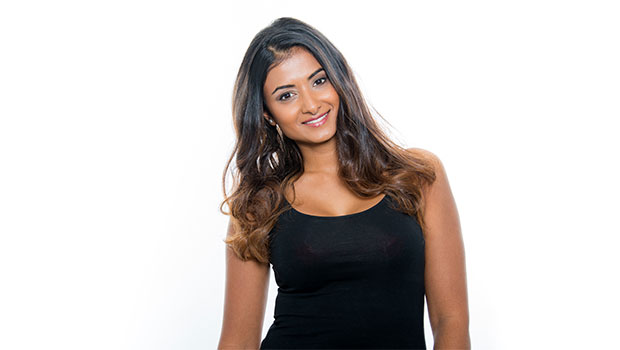 Breast Uplift
Breast uplift, Breast lift or Mastopexy surgery can offer you a great way to regain your body confidence, giving you fuller-looking breasts and correcting their positioning on your body for a more uplifted appearance.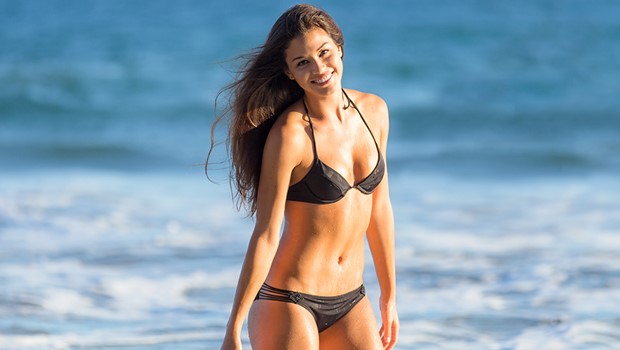 Liposuction
Liposuction is a cosmetic surgery procedure that can help sculpt the body by removing unwanted excess fat from specific body areas, leaving a much more defined shape.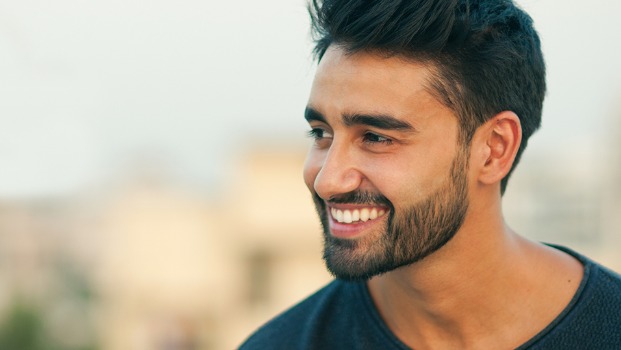 Otoplasty (Ear Correction Surgery)
Large or protruding ears can affect confidence and self-esteem, while ears that sit far away from the head can be uncomfortable. Luckily there is a solution.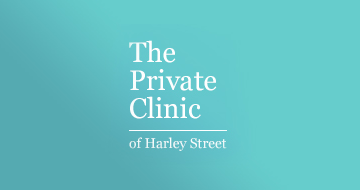 Scar Revision
Scars caused by surgery or traumatic injury are usually permanent and can cause a great deal of embarrassment, with some people going to great lengths to cover them up.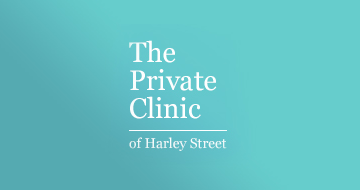 Tuberous Breast Correction
Tuberous breasts, also known as tubular breasts, constricted breasts or breast hypoplasia is an abnormality of the breast shape.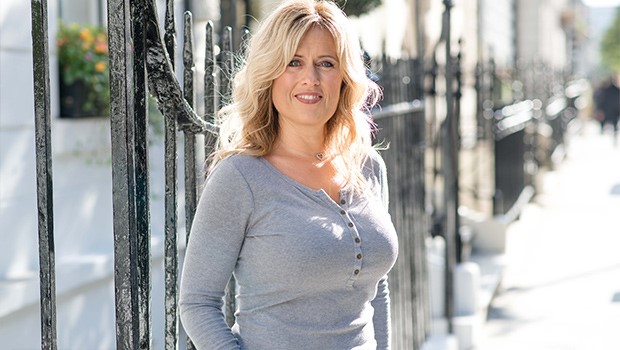 Tummy Tuck (Abdominoplasty)
The solution is an abdominoplasty, or tummy tuck (mini tummy tuck),  which will give you a flatter, firmer abdomen.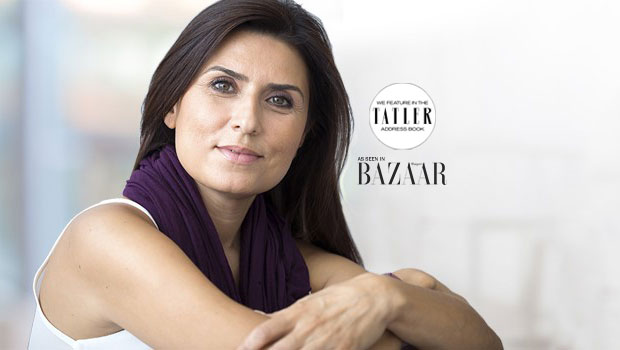 Facelift
People seek facelifts to remove this extra skin, creating a firm, youthful appearance.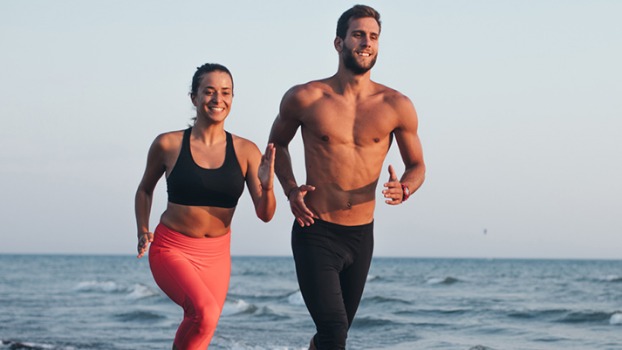 VASER Liposuction
Stubborn fat areas, such as inner/outer thighs, lower tummy, flanks, hips and arms can make your body look out of proportion. 
Tribal Earlobe Repair
Tribal or stretched earlobe repair is a quick and effective procedure that corrects the appearance of over stretched ear lobes as a result of tribal ear piercing.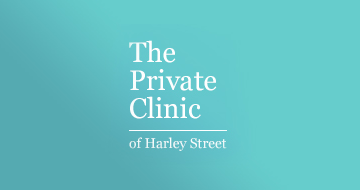 Breast Asymmetry Correction
Having breasts that are different in size or shape is known as breast asymmetry. Breast asymmetry can be improved with surgery such as a breast uplift, reduction or enlargement. 
Research Led by Philip Lim and Professional Recognition
Philip is an honorary senior lecturer at Hull York Medical School and regularly teaches on the regional training programmes for surgeons in training.