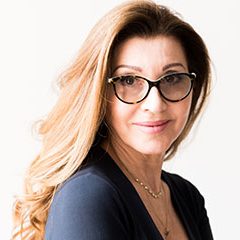 Ivana Daniell is a posture and exercise rehabilitation expert at The Private Clinic of Harley Street. 
Italian-born Ivana Daniell is the ultimate movement mentor, body and posture expert. She has over 30 years of experience in the methods of intelligent movement and Posture re-education.
A graduate from the Laban Centre in London, Ivana is the creator of the innovative 'Life in Movement' method.
A chronic injury unfortunately ended her previous career as a ballerina and led to her suffering with severe back pain. Ivana Daniell as a result has spent more than 20 years perfecting her techniques both in London and Singapore to create the perfect posture and body shape as a solution to dealing with her pain.
Ivana went on to graduate from the prestigious Laban centre and studied post-rehab Pilates and the Gyrotonic Method before creating her own bespoke method 'Life in Movement'
'Life in Movement' also known as LIN is a series of tailored exercise programmes that are based on your lifestyle, your body type, your medical history and efficiency of your movement developed after a detailed posture analysis.
A pioneer in this revolutionary approach to exercise; Ivana is profoundly changing people's lives in a holistic approach that encompasses a person's lifestyle, physical and mental arenas.
Ivana is also the creator of Body ID a unique postural health and well-being method that is proven to deliver:
Long term relief for chronic back pain
An alternative approach to physical fitness and well-being
Prevention of muscular skeletal damage.
Ivana opened her first Pilates studio in Singapore in 1998 and later, an exercise rehabilitation studio at the world renowned Camden Medical Centre in 2000. Ivana's commitment to the philosophy of intelligent movement has attracted clients from all over the world, from royalty to film and music personalities, athletes, and professionals, providing them with on-going personal success.
Now, relocated back to the UK, Ivana Daniell joins us at The Private Clinic in Harley Street to launch her body rehabilitation and posture clinic. Patients will be given the option to see Ivana Daniell before surgical procedures to help prepare their body or after surgical procedures to help to maintain their results after previously collaborating with plastic surgeons back in Singapore.
Patient StoriesBefore/after photos performed by Mr Adrian Richards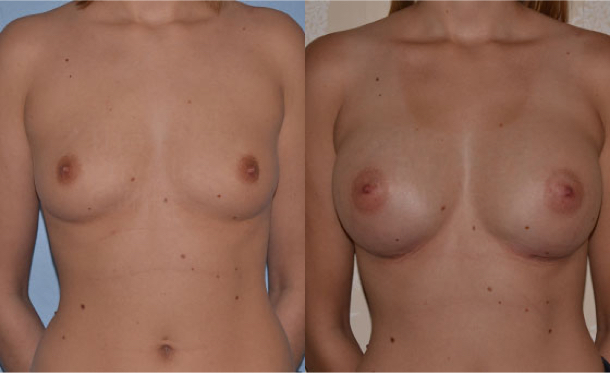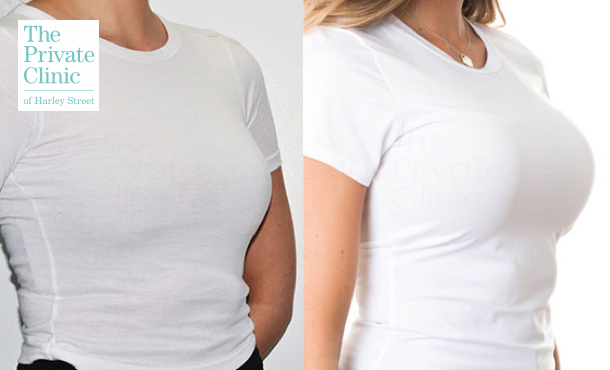 Treatments performed by Mr Adrian Richards
Research led by Adrian Richards, Professional Recognition and Press