Edinburgh: A city so exciting, we felt one consultation room just wasn't enough…
In addition to our central Alva Street room, we're thrilled to announce that The Private Clinic will now be consulting in Edinburgh Park from our brand new base:
Energie Club, 3 Lochside Place, Edinburgh Park, EH12 9DF
Whatever your query and whatever treatment you're interested in, we're here to make sure you don't need to climb Arthur's Seat to get answers. Located within the Energie Club building, we're just 12 minutes walk from Edinburgh Park Station and 16 minutes from South Gyle Station, with several bus routes serving a stop just round the corner. Our dedicated team are there to help you get the information you need in a location that's convenient to you. We'll be on hand to consult on and discuss The Private Clinic's huge range of treatments including:
Plastic Surgery – Breast Implants, Rhinoplasty, Blepharoplasty, Tummy Tuck, Breast Reduction
Liposuction – VASER Lipo, MicroLipo, Surgical Liposuction
Hair Transplants – Minimally-invasive FUE transplants for the head, face and eyebrows
Fat Transfer – to the breasts, buttocks, hands and face
Snoring – Laser Assisted Uvulopalatoplasty (LAUP), Bipolar Radiofrequency Thermotherapy (RFITT), Rhinoplasty
Varicose Veins – Minimally-invasive EVLA (Endovenous Laser Ablation), Sclerotherapy, Phlebectomy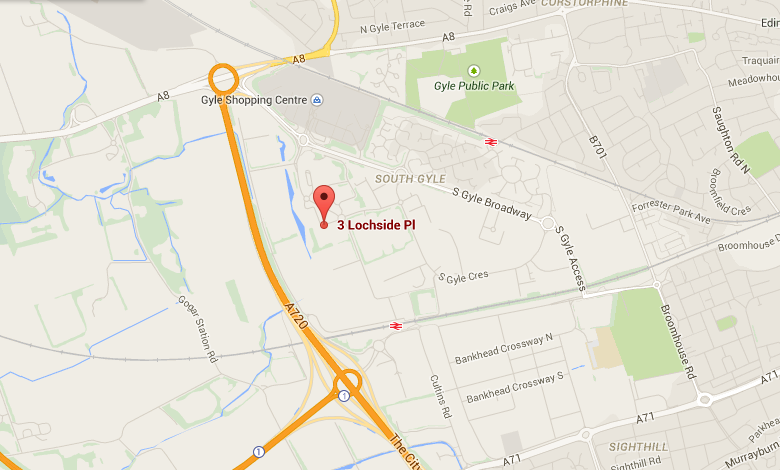 Not the best location for you? Don't forget we have a centrally-based Edinburgh consultation room just 11 minutes from Haymarket and 19 minutes from Waverley station, as well as our Glasgow clinic where we are able to perform a number of minimally-invasive treatments. Wherever you're based, with 9 UK-wide clinics and 13 Consultation Rooms across the country, we aim to have a TPC base that's local to you.
The Private Clinic
Our new Edinburgh Park Consultation Room is part of our ongoing commitment to providing you with the resources and help you need, wherever you may be. We want to bring our 30 years of Harley Street excellence across the entire country to ensure you get the advice you want and the results that you deserve. From facials and non-invasive skin treatments, to plastic surgery and liposuction – we take every treatment seriously, and only work with the very best. Our reward is your satisfaction – you're an individual and we'll make sure we remember that throughout – the only result one is that which makes you happy. Find out more about The Private Clinic on our website: www.theprivateclinic.co.uk/