Oto-Rhino-Laryngology Specialist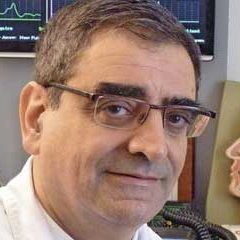 About Professor Yves Kamami
Professor Yves Kamami is a world leading authority in his field with over 29 years of experience in a variety of ENT related procedures. He is also the person who invented the Laser Assisted Uvulopalatoplasty (LAUP) – a simple laser procedure to stop snoring, which he successfully carries out in London and Paris.
In the past 17 years he has treated over 30,000 cases with The Private Clinic.
Professor Yves Kamami is available at our London Harley Street clinic.
Treatments performed by Professor Yves Kamami
Research led by Yves Kamami, Professional Recognition and Press