Hair Restoration Surgeon and Plastic Surgeon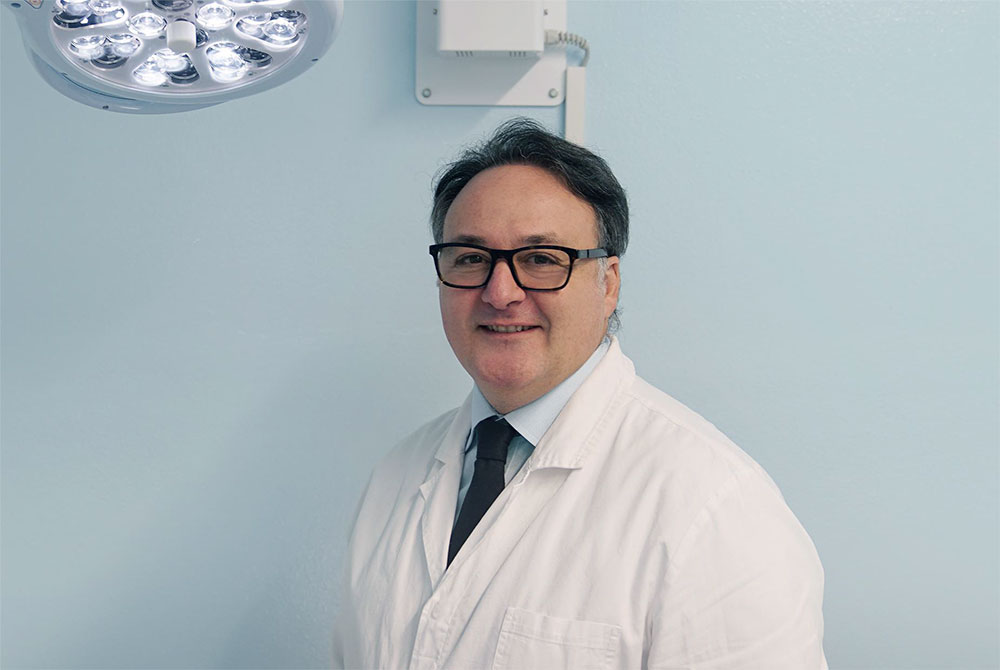 Dr Luca De Fazio is an established hair transplant surgeon who is a leader in the field of hair loss surgery.
Dr De Fazio completed his degree in Medicine and Surgery at the University of Perugia in Italy before going on to achieve a postgraduate qualification with full marks in General Surgery and a further qualification in Medicine, Plastic Surgery and Hair Loss Surgery.
Performing over 6000 hair transplant procedures since starting his career, Dr De Fazio is an expert in his specialist field and is often called upon to help with complicated cases as well as having patients travel from afar for his expertise in hair restoration surgery. 
Dr De Fazio implemented a new rotating micro scalpel called Bulbix as well as an Implanter Bulbix into his working practice that would allow hair transplants to reach the same bulbar depth as the donor area. He also developed his own surgical technique that allows the transplant of single hair follicles with results that exceeded existing standard hair transplant procedures.
As well as hair transplants, Dr De Fazio is also highly trained in the plasma pen / firoblast treatments. He is able to perform eye lifts, mole removal, skin tag removal and scalp sebaceous cyst removals using this non-surgical technique. 
Dr Luca de Fazio is available for consultations in at our clinic in London Harley Street 
Before/after photos by Mr Luca De Fazio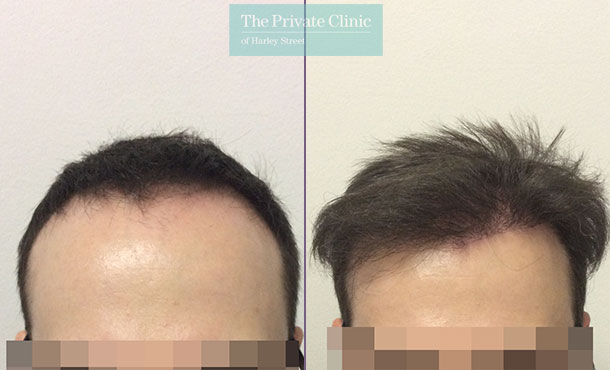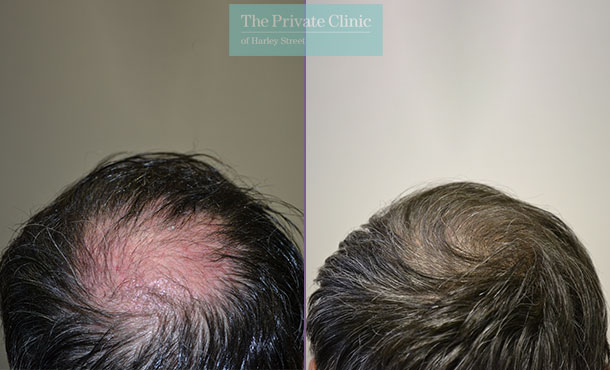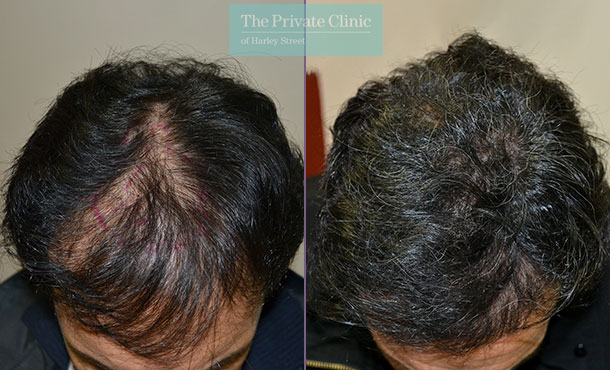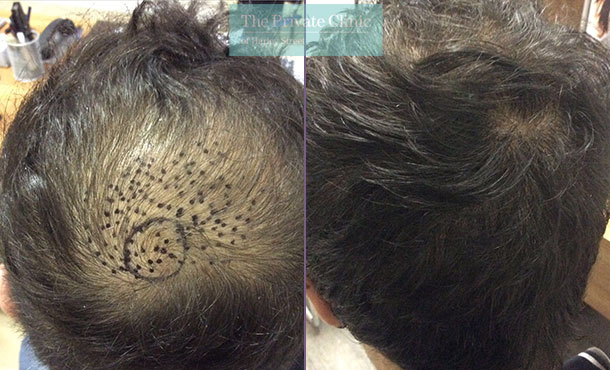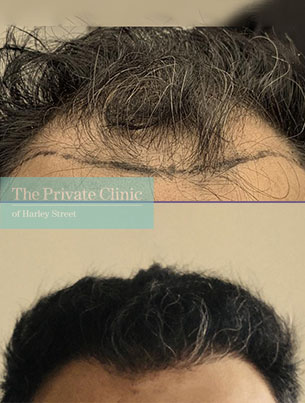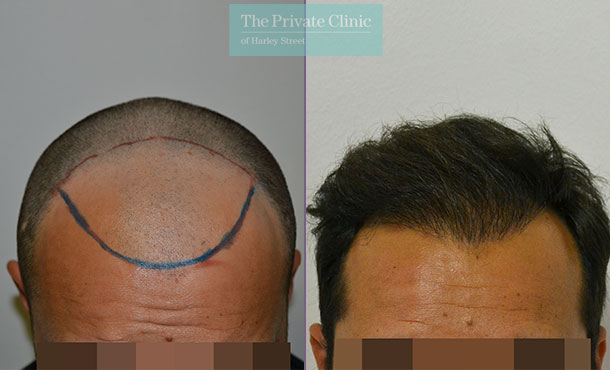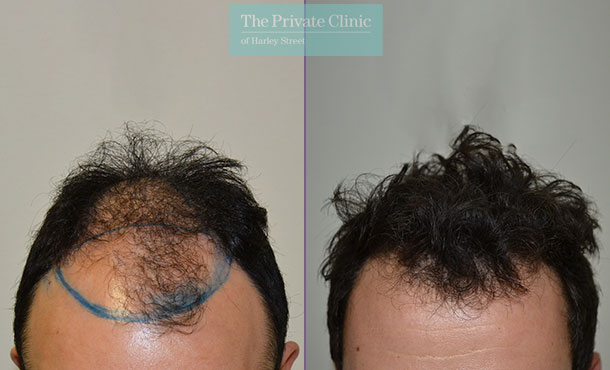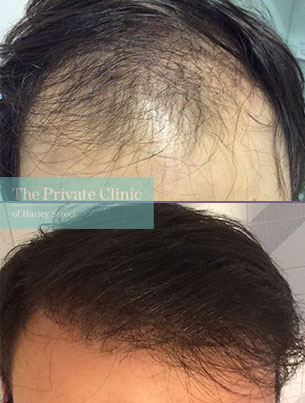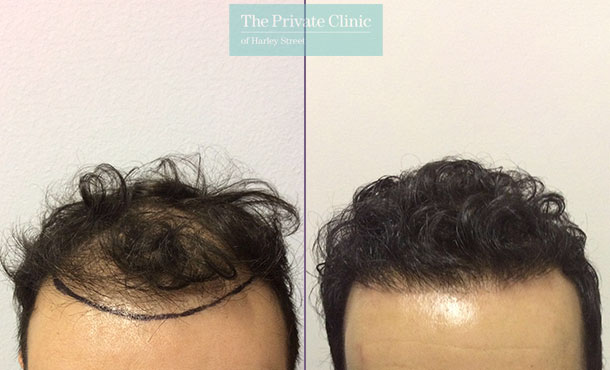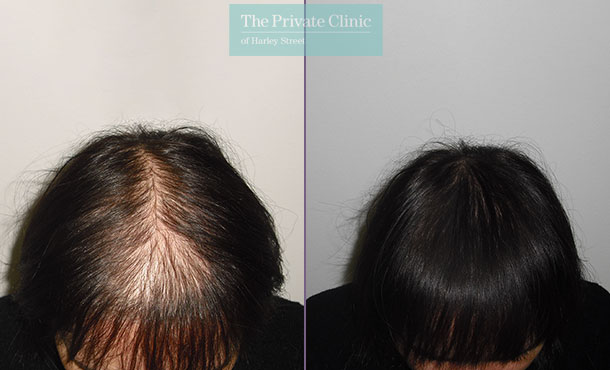 Treatments performed by Dr Luca De Fazio