Consultant Laparoscopic General and Colorectal Surgeon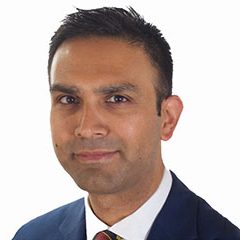 Mr Amit Patel qualified from St George's Hospital Medical School, London with honours and undergraduate prizes. He then went on to study for postgraduate surgical training in London which including two years in post-graduate research at the University College London, Following his training in Coloproctology/ Surgical Oncology and General surgery in London he joined the NHS in a Consultant Laparoscopic General and Colorectal Surgeon role in 2014.
Mr Patel held a laparoscopic colorectal fellowship at the world-renowned St Mark's Hospital for colorectal disease in London under the tutelage of Professor Robin Kennedy. During his years at St Mark's, Mr Patel received extensive training in complex colorectal tertiary referrals from across the UK. His current field of interest and practice, reflect his high level of specialist training in both laparoscopic general and colorectal surgery.
Mr Patel joins us at The Private Clinic to offer the unique Rafaelo ® Procedure for haemorrhoids consulting at our Birmingham clinic.
Patient StoriesBefore/after photos performed by Mr Adrian Richards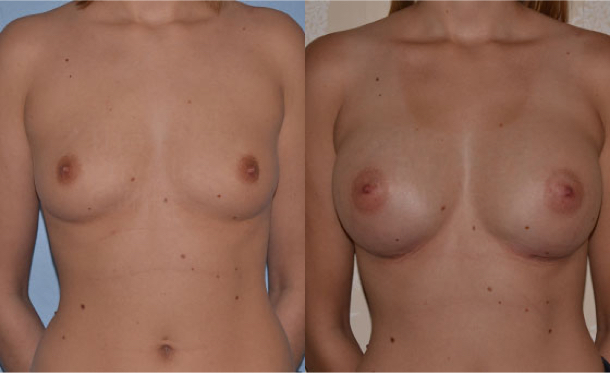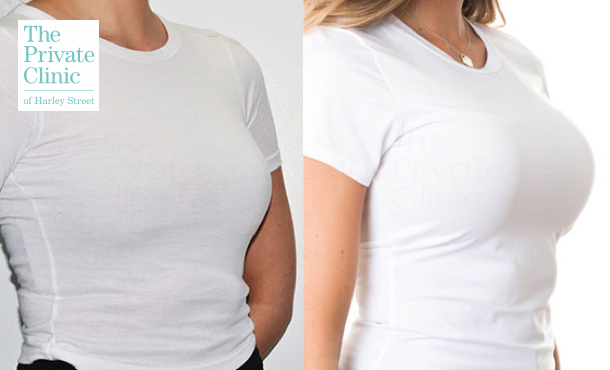 Treatments performed by Mr Amit Patel
Research led by Mr Amit Patel