Aesthetic Nurse Practitioner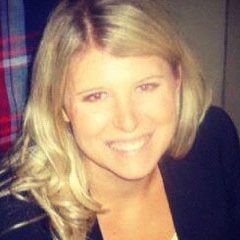 Emma has a degree in Nursing Studies and has had over 15 years nursing experience, with a background in women's health and gynaecology. 
In 2016, Emma trained to become an Aesthetic Nurse Practitioner and has recently joined our Leeds team to provide Aesthetic treatments. Emma is trained in CoolSculpting, our non-surgical fat reduction treatment under the guidance of Dr Tracy Mountford MBBS, MBCAM who is the only UK doctor on the International Allergan CoolSculpting faculty. Dr Mountford is also the founder and medical director of The Cosmetic Skin Clinic, a leading, independent, multi-award winning medical aesthetic clinic in the UK and is a sister company of The Private Clinic. The Cosmetic Skin Clinic has treated more than 16,000 patients for CoolSculpting and are the No1 CoolSculpting Clinic in the UK and Western Europe. Emma is excited to bring her experience to The Private Clinic and loves consulting patients to offer treatments that will meet their needs and expectations.
She also has a passion for skin and, being a Nurse Prescriber, Emma can offer patients medical grade skincare where necessary. Emma has enjoyed the transition into the cosmetic and beauty industry and continuously develops her practice to provide the best care possible to our patients.
Consultations and treatments with Emma are available at our clinics in Leeds and Manchester.
Patient StoriesBefore/after photos performed by Mr Adrian Richards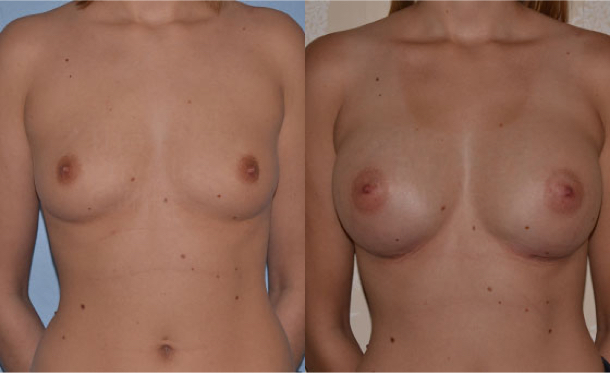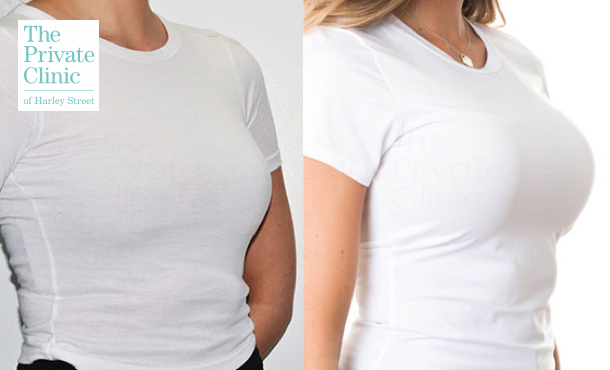 Treatments performed by Emma Gibson
Research led by Adrian Richards, Professional Recognition and Press