Varicose Vein treatment in Bucks
The Cosmetic Skin Clinic is a multi-award-winning medical aesthetic clinic founded by Dr Tracy Mountford. Our expert vascular surgeon Mr Tahir Hussain is providing consultations at Stoke Poges. He will advise on the best treatment for varicose veins removal.
Varicose veins are enlarged veins that have a prominent appearance most commonly on the legs. They can be dark blue or purple in colour and in some cases can cause serious discomfort.
Genetics, pregnancy and weight gain are all common factors that can cause varicose veins to appear. Many patients seek varicose vein removal for cosmetic reasons, medical issues or both.
Our Buckinghamshire Veins Clinic is dedicated to finding a minimally invasive vein removal treatment best suited to you to ensure you receive the best results whilst avoiding any health issues that often come with varicose veins too.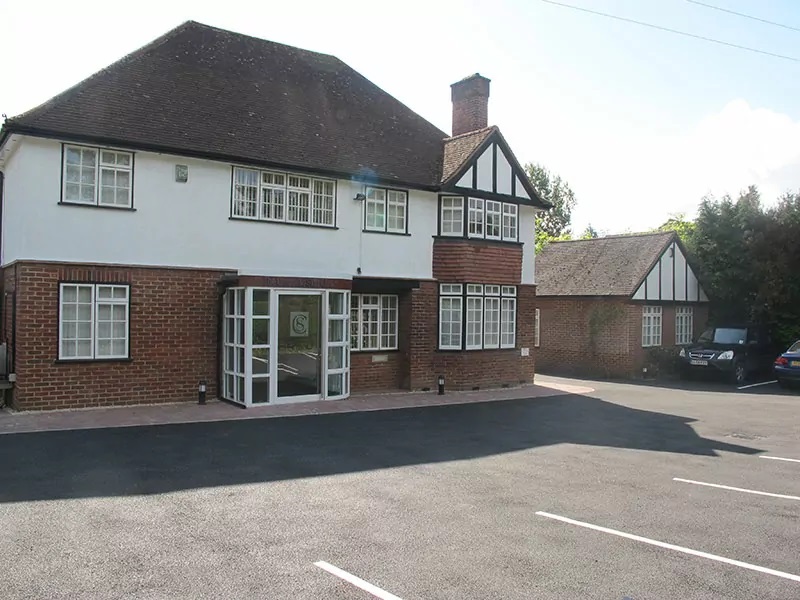 Varicose Veins Treatment
We are able to offer Varicose vein treatment consultations at our veins clinic in Bucks. Varicose vein treatments will take place at London Harley Street. We offer a range of varicose vein treatments to suit all types of varicose veins. All of our vein treatments are minimally invasive, performed under local anaesthetic and have a short recovery time. We do not offer vein stripping treatment or have ever performed this type of treatment at any of our vein clinics nationwide.
EVLA – Endovenous Laser Ablation (EVLA)
EVLA is one of our most popular varicose vein treatments. Rated the Gold Standard treatment by NICE, this minimally invasive treatment involves locating the damaged vein with ultrasound, before using laser heat to collapse the wall of the vein and destroy the cause of the problem.
VenaSeal
VenaSeal is the perfect treatment option for patients who may have a needle phobia or those who are simply looking for the quickest recovery time. VenaSeal uses medical adhesive to close varicose veins via a small catheter inserted into the leg. The veins are sealed shut and naturally absorbed by the body over time. In most cases compression stockings after treatment and patients can return activities such as exercise a lot quicker.
Sclerotherapy
Foam Sclerotherapy is similar to the micro sclerotherapy treatments used to treat thread veins. For varicose veins, a foam solution is injected into the vein which causes inflammation before the vein gradually begins to shrink and disappear.
Phlebectomy
A phlebectomy procedure is most commonly used on larger bulging varicose veins that are close to the surface of the skin. The treatment involves making small incisions to remove the veins using a phlebectomy hook. The incisions do not require stitches and the initial results are instant.
Clinic Details - Where are we located?
Our Buckinghamshire varicose veins clinic is in an ideal location for patients commuting from surrounding areas such Beaconsfield, Slough, Gerrards Cross, Burnham, Denham, Dorney, Farnham Royal, Fulmer, Hedgerley, Iver, Taplow, Wexham, Uxbridge, Maidenhead, Eton, Windsor, Marlow and High Wycombe.
You will be able to find us at The Cosmetic Skin Clinic, 84 Rogers Lane, Stoke Poges, Slough, SL2 4LF.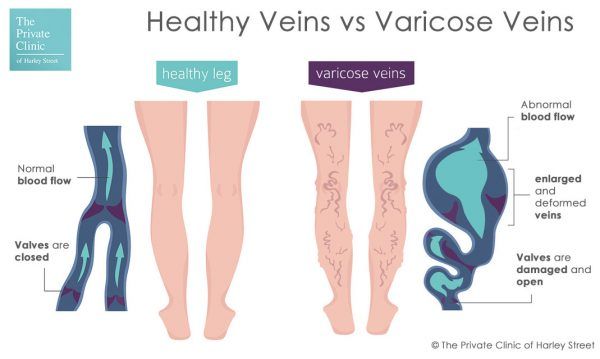 By Car
The Buckinghamshire CoolSculpting clinic in Stoke Poges has great transport links via the M25, M4, M40 and A40 road networks from Wembley, Richmond, Kingston upon Thames and Surrey.
The clinic has a dedicated car park which is free to use for patients.
By Train
The nearest train stations to Stoke Poges is Gerrards Cross (Chiltern Railway) which serves London Marylebone, High Wycombe and Birmingham. Slough (First Great Western) is also close which serves London Paddington, Reading and the West. Both stations are a 10 minute taxi journey from Stoke Poges.
By Bus
There a few bus routes that run through the village of Stoke Poges; Redlines 353, 335 and WP1. The closest bus stop to our clinic is 'Pennylets Green' which is then a 10 minute walk to the clinic. Another option the 104 Chiltern Hundreds ran by Carousel, this stops at 'Sefton Park' which is then a 10 minute walk from the clinic too.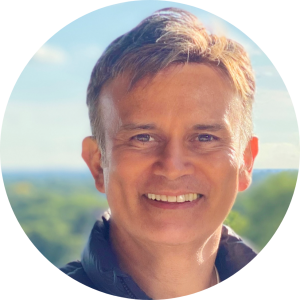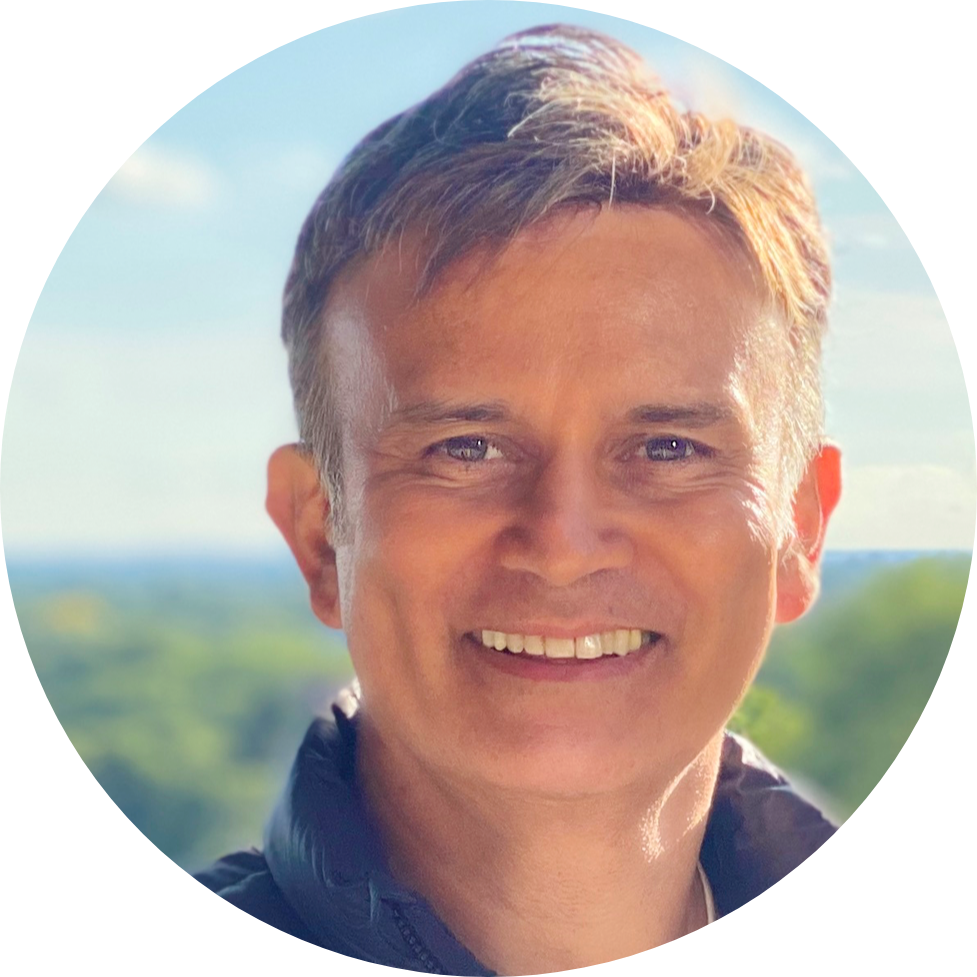 Mr Tahir Hussain – Consultant Vascular Surgeon MBBS, MS, FRCS GMC Number: 3242669
Mr Tahir Hussain is a Consultant Vascular Surgeon located at our vascular clinic in Buckinghamshire. He specialises in all aspects of venous care and is an expert in minimally invasive surgery.
Why choose The Private Clinic Leeds for Varicose Veins Treatment?
We offer the least invasive method for varicose veins and thread veins removal treatment for your legs, body and face.
Our Consultant vascular surgeons are pioneers in EVLA (Endovenous Laser Ablation) and have treated thousands of patients.
No lengthy downtime or recovery required.
The NICE (National Institute for Clinical Excellence) Gold Standard for treatment of Varicose Veins findings show that the success rate after five years for EVLA is 95.4%.
A consultation with one of our Consultant Vascular Surgeons costs £150, including a free ultrasound scan of your legs (usually priced between £350 and £450 at most clinics and private hospitals).
We focus on the underlying cause of your veins and you will only see a Consultant Vascular surgeon for varicose veins.
We have treated thousands of patients who have regained their confidence whilst avoiding health issues.
Treatments usually take up to an hour, you can go home shortly after being treated.
Owing to our success, we have been featured on Channel 4's Embarrassing Bodies , TLC's My Naked Secret and featured in Harper's Bazaar's Cosmetic Tweakment Trends for 2019 and The Daily Mail.
We have carried out over 7,000 procedures in treating Veins.
We are able to offer finance solutions with manageable payments to suit a variety of budgets.
View our extensive FAQs
See our previous patient stories
Request our varicose vein treatment brochure